Cosmetic Dental Services in North York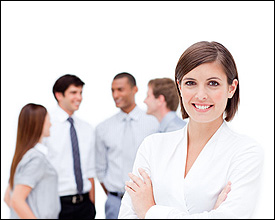 Dr. Haas' cosmetic dental teams are comprised of experienced individuals trained to provide cosmetic and restorative dental care using modern tools and dental techniques. Our North York dental services include porcelain veneers, dental crowns, dental implants, tooth coloured fillings, gum recontouring, tooth whitening and more.

Our entire team stays on the cutting edge of technology by continuing dental education and rapidly implementing new practices to enhance client care and maximize results.

Read and learn which procedure best fit your needs and request an appointment today!

Please note that this website is meant for informational purposes only. Any dental service should only be done by a dentist or dental professional after a thorough dental examination and consultation to determine the appropriateness of the service. If you have any questions, please contact our North York dental clinic.